Co-Founder
Programs Director/Family Liaison
Birth and Bereavement Companion
On May 6th, 2013, exactly twenty weeks pregnant with her 5th child, Jasmin found out that not only was her little girl's heart no longer beating, but that it had apparently stopped at least 2.5 weeks before. This was the very fist time she had heard the term "missed miscarriage." That evening, confused, in shock, and with no time to plan or process, Jasmin and her husband said a hasty hello and goodbye to their baby girl, Jael. The grief, regret, and research that followed sparked a deep desire to help other perinatal loss families and ensure that they had the knowledge and support needed to make the most of the time with their baby and build a solid foundation from wh ice to set our on their lifelong grieving journey. After a chance meeting with Bri Koop in 2015, the beginnings of Empty Arms seemingly fell into place. It has taken the hard work and dedication of many individuals to get the organization to where it is today.
Jasmin is passionate about and dedicated to Empty Arms, the families served by the organization, and the babies she has had the absolute honour of meeting along the way. She now works as Programs Director, primary Birth & Bereavement Companion, and peer support provider for Empty Arms.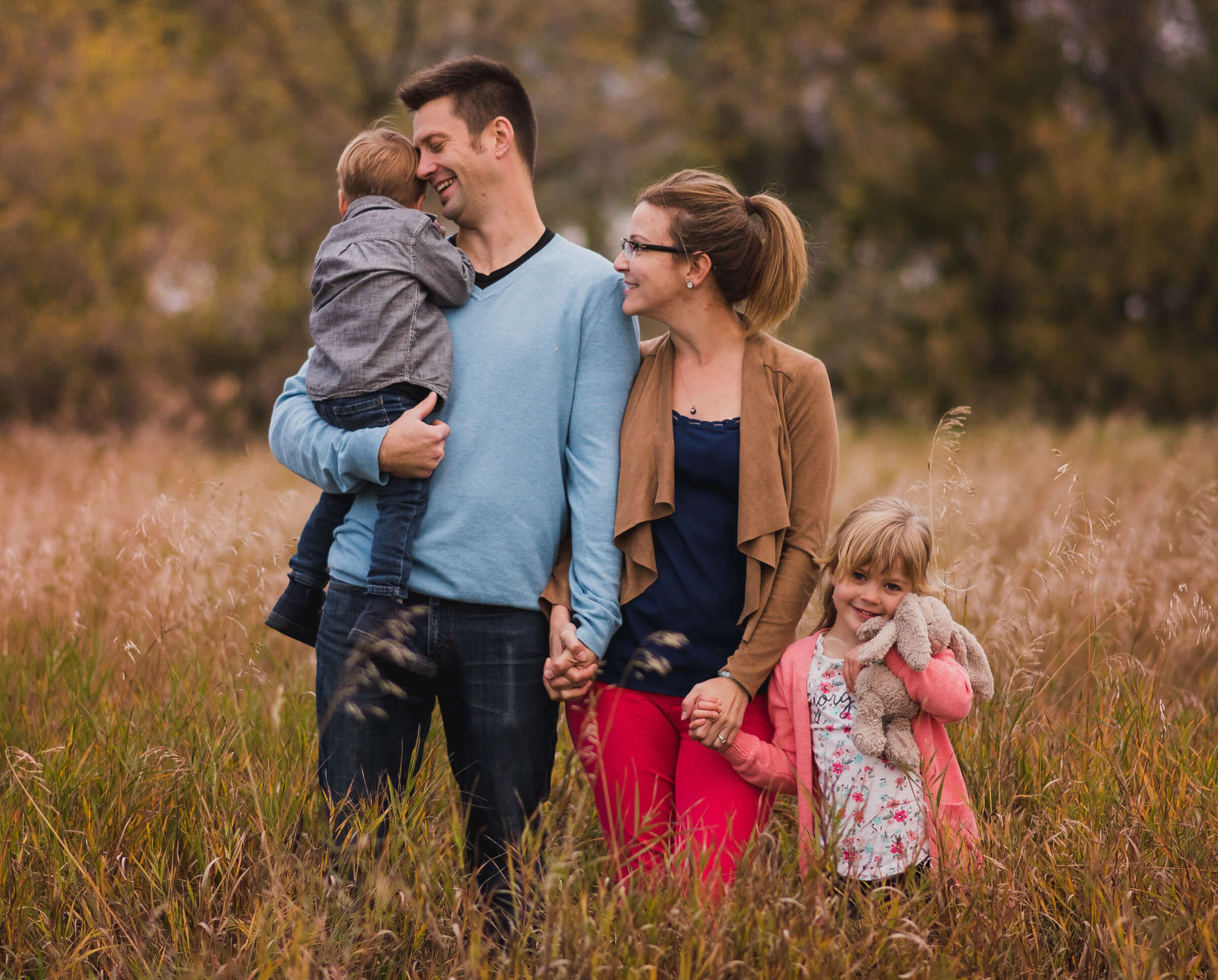 In August of 2013, halfway through their second pregnancy, Briana and her family learned that the child they were carrying would not survive birth. At 23 weeks gestation they made the impossible decision to induce labour. On August 23 that year, Marlow, their second child and first son, was born. He was loved for every second of his life, and has been loved and missed for every moment since.
In 2015, Briana met Jasmin and immediately agreed to become part of her inspiring project. She is honoured to be a part of what Empty Arms has blossomed into and is constantly inspired by those she works with and serves. She now works as Communications Director and provides professional memorial photography for families experiencing their own losses.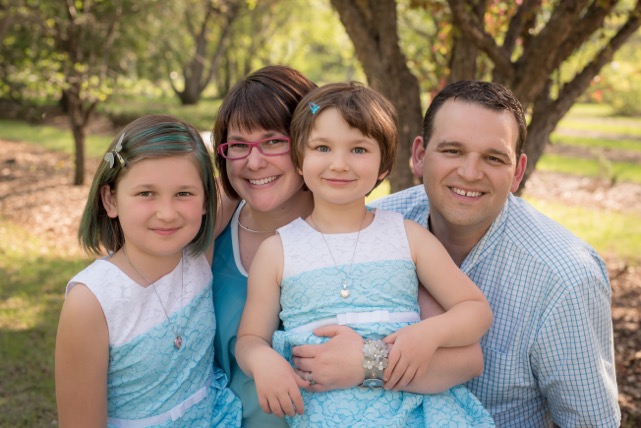 Being a health professional, Lacey is part of the care that some families that experience perinatal loss receive through the Health Authority. In 2014, the tables turned and she experienced first missed miscarriage at nine weeks, and then the loss of her daughter at 19 weeks gestation. Her personal losses lead her to seek out support beyond the medical field, at which point she connected with Empty Arms. She was honoured to be asked to join the board to volunteer and to share her medical knowledge about pregnancy loss. The support Empty Arms provides is outstanding from both a personal and professional perspective and Lacey is proud to be a part of improving the care families receive.
A fortuitous Facebook search was what brought Steve and his wife to Empty Arms at the time of the loss of their daughter, Briar Rose, at 21 weeks gestation. Steve and his wife received a phenomenal amount of support from Empty Arms throughout their ordeal as they prepared for her delivery and their lives after loss. Their relationships with Empty Arms staff blossomed into friendships, and not long after Briar was born, they wanted to give back to the organization that helped them through the hardest time of their lives. When asked to help volunteer on the board, Steve gladly accepted, hoping that a father's perspective of their grief journey may help at least one dad out there unlucky enough to experience what they did.
Family Companion/ Programs Assistant